Book now
or book by calling us on 0300 234 0300
Service hours
| | |
| --- | --- |
| Monday | 09:30 - 14:30 |
| Tuesday | 09:30 - 14:30 |
| Wednesday | 09:30 - 14:30 |
| Thursday | 09:30 - 14:30 |
| Friday | 09:30 - 14:30 |
Prestatyn
fflecsi buses can pick you up and drop you off in the service area and not just at a bus stop. A bus picks you up at your request, changing its route so that all passengers can get to where they need to go. Replacing a number of scheduled bus services in your area, fflecsi is designed to help people make essential local journeys
1bws
1bws tickets are now available on fflecsi and can be purchased from your bus driver, the ticket will then be valid for travel on every other bus you use that day across North Wales – in Conwy, Denbighshire, Flintshire, Gwynedd, Isle of Anglesey, Wrexham—and on buses from North Wales to Chester, Whitchurch and Machynlleth
An adult ticket will cost £5.70, a child (or young person with a My Travel Pass) will pay £3.70 and holders of English and Scottish concessionary bus passes will also pay £3.70. A Family ticket is available for just £12.00. Welsh concessionary pass holder travel for free.
If you're planning to connect with a fflecsi service (it's not your first journey using the ticket) you must continue to book your journey in advance via the fflecsi app or by contacting the customer service team on 0300 234 0300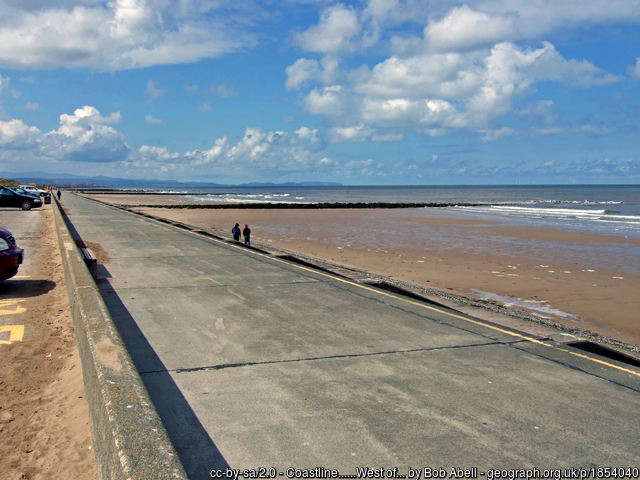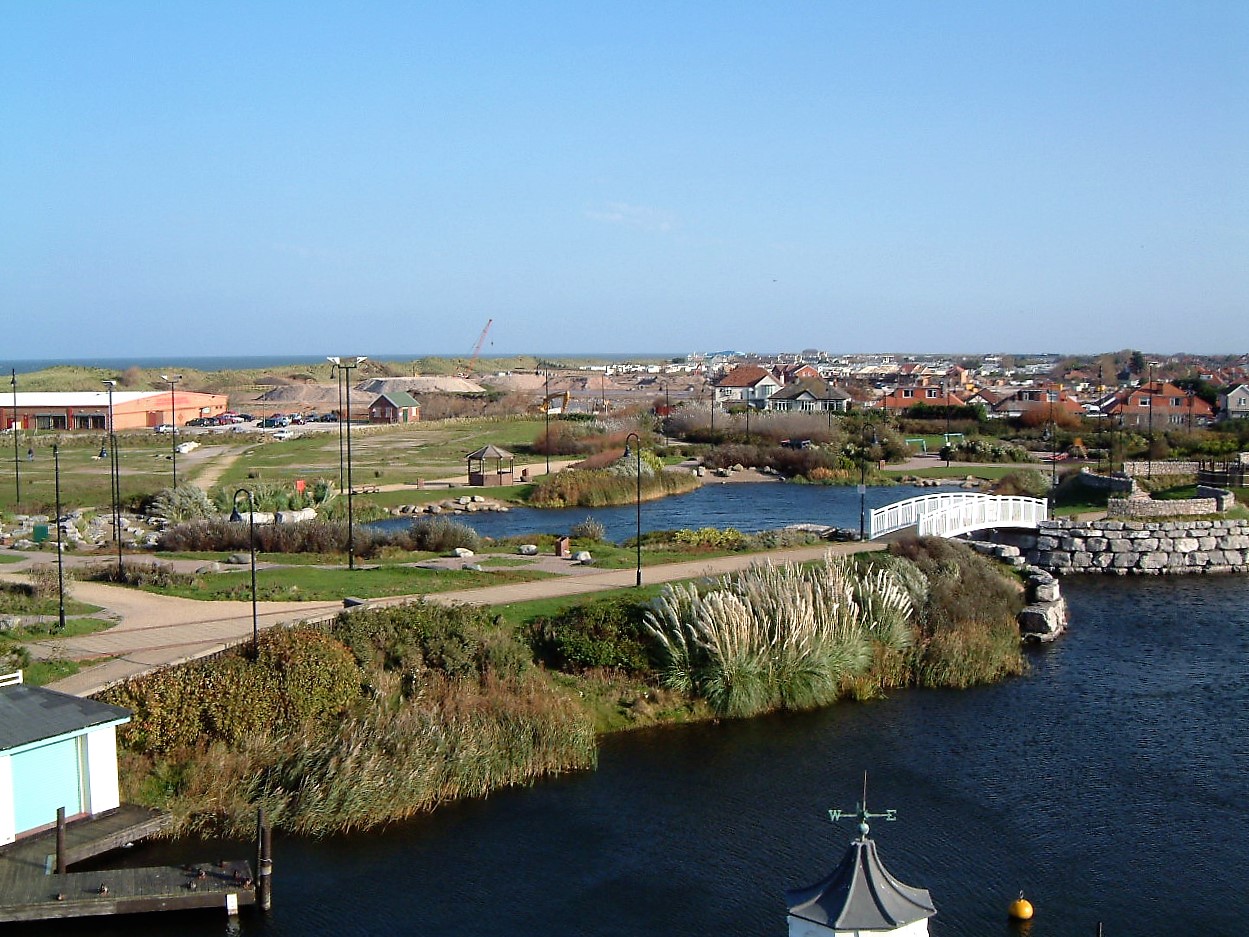 Questions?
Our fflecsi service runs between 0930 and 1430 Monday – Friday
fflecsi covers Prestatyn town centre and communities between Ffrith to Bryn Newydd
Fares cost £1.50 per journey.
MyTravelpass discounts apply.
You can also use your 60 and over and disabled concessionary travel card.
fflecsi responds to current demand, it works best when you book in real time through the app.
You can also book your service by calling 0300 234 0300
How does it work?
fflecsi buses can pick you up and drop you off in the service area and not just at a bus stop. A bus picks you up at your request, changing its route so that all passengers can get to where they need to go. Replacing a number of scheduled bus services in your area, fflecsi is designed to help people make essential local journeys.
Your safety is paramount, and we've designed fflecsi to carry passengers safely. Knowing how many passengers we're picking up means we can send the right size vehicle to pick you up and maintain social distancing.